The Dutch Gambling Authority (KSA) has reported that its player self-exclusion system Centraal Register Uitsluiting Kansspelen (Cruks) is unable to reliably register new individuals or perform checks.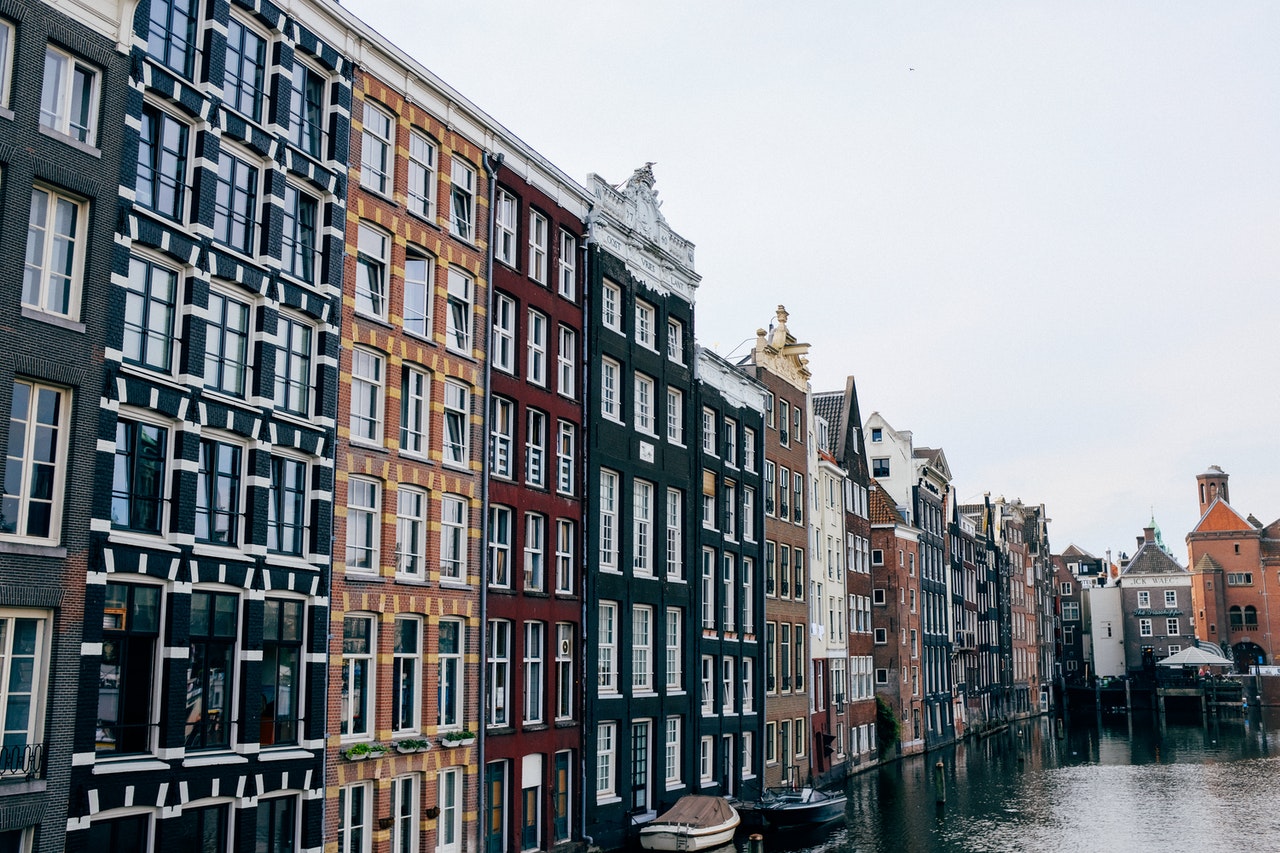 The issue concerns a "malfunction" with the BSN checks which would be used to validate a person who registers with the system. A BSN, or citizen service number, is a unique identification given to each Dutch resident that the government uses to process personal data. According to the KSA, the cause of the problem lies with the BSN management facility, and not with the regulator itself.
The issue is only the latest technical failure for the self-exclusion system, after a problem with Cruks' use of the DigiD identification system similarly halted new registrations at the end of September. The issue was resolved by the 28 September, with the regulator noting that the malfunction did not prevent sites signed up to Cruks from checking the details of existing registered users.
Cruks and KSA
In August, the KSA announced that the number of people registered with the self-exclusion system had reached 20,000 since its release in October 2021. Cruks went live the same day that the country launched its regulated online gambling market, as the Dutch gambling act requires all licensed retail and online gambling organisations to compare a player's details with Cruks before allowing them to participate in games of chance.
The KSA takes seriously any breaches to the self-exclusion system. In June, the regulator warned than any violation of the rules could result result in sanctions.
"Failure to check players or ignore a Cruks registration is very serious," the KSA said. "These players registered with Cruks precisely because they have problems with gambling and are no longer in control."
By the end of July, the system had been consulted more than 148 million times.
Source: Read Full Article